Hello everybody & welcome back on my blog!
Today I thought that I could share my opinion of great talents, that aren't in such a spotlight, but they definitely should be. And that basically means I am not going to talk about Meryl Streep, who is a big star out there & I love her, don't get me wrong.
So, I decided it would look nice if I post a name & a picture and a role that I found most fascinating.
PHOEBE TONKIN
role: The Secret Circle & The Originals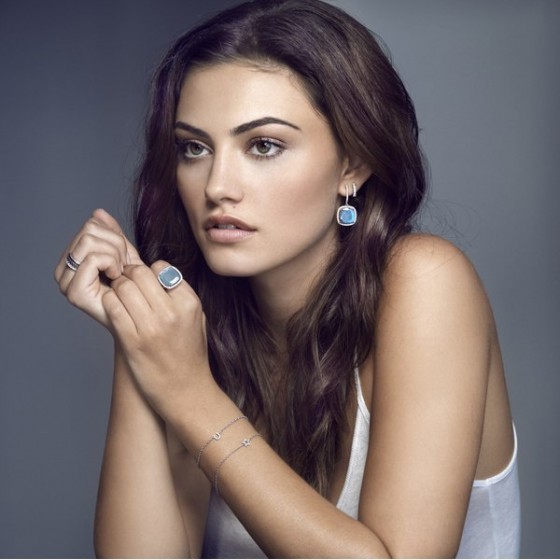 ANTONIA THOMAS
role: Misfits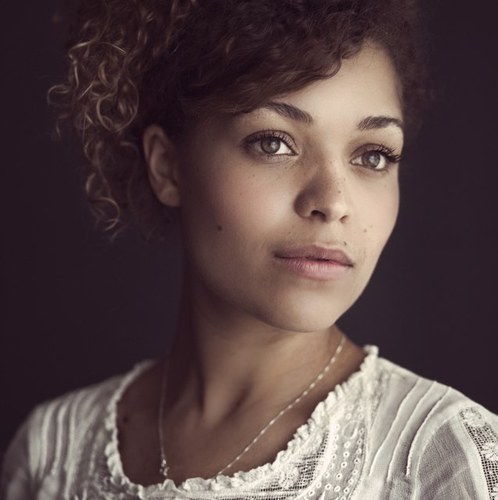 KAYA SCODELARIO
role: Skins - 2nd generation
FREYA MAVOR
role: Skins - 3rd generation
CHLOE GRACE MORETZ
role: 500 Days Of Summer
SOPHIA BUSH
role: One Tree Hill