My taste in books is very specific and it is similar than my taste in films. Happy books are not what I like. The best books, the books that I like, don't have a happy ending. That is what I like and maybe if you don't like that, you should just skip this blogpost, because I don't think that there will be a single happy book on my list 'to read this Summer'. I am really into classics as well and I do enjoy a complex storyline. So, here it is. My list of books that I think you should read:
● The Great Gatsby (Francis Scott Fitzgerald)
● The Time Traveler's Wife (Audrey Niffenegger)
● A Long Way Down (Nick Hornby)
● Paper Towns (John Green) - I know, it is obvious, but I love the story.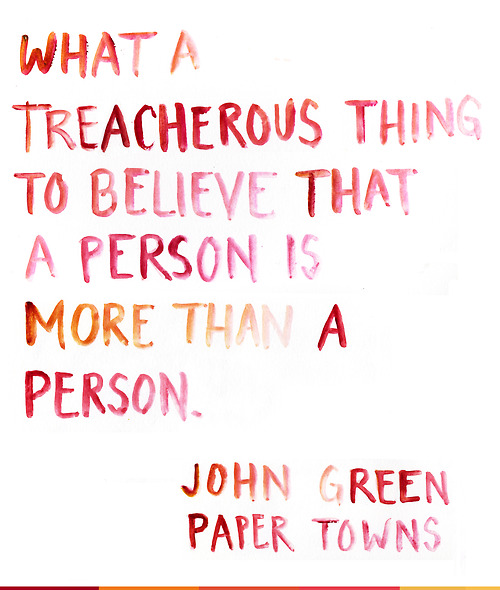 ● P.S. I Love You (Cecelia Ahern)