Okay, yeah I found a perfect day to post about him, because he just won an Emmy for best drama actor in Mr. Robot.
The first time I saw Remi on TV was when I saw Need For Speed and immediately I got a feeling that he is a really cool guy. He has that special something on him, I think its the eyes, they are really nice. But the nicest thing about this guy is his behind, I am sorry but its true haha, just watch Need For Speed, you will understand.
Currently I am binge watching Mr. Robot and the fact that I got an urge to start learning about how to hack into someones computer is just a great proof that it is a great TV series, because it makes you feel like you want to be part of it.
I just googled Rami Malek Need For Speed naked and my mom came into my room, and she said nothing, she just left. Okay I would love to post his butt here, but since there are a lot of little kids reading my blog, I am just going to post this awesome picture of him.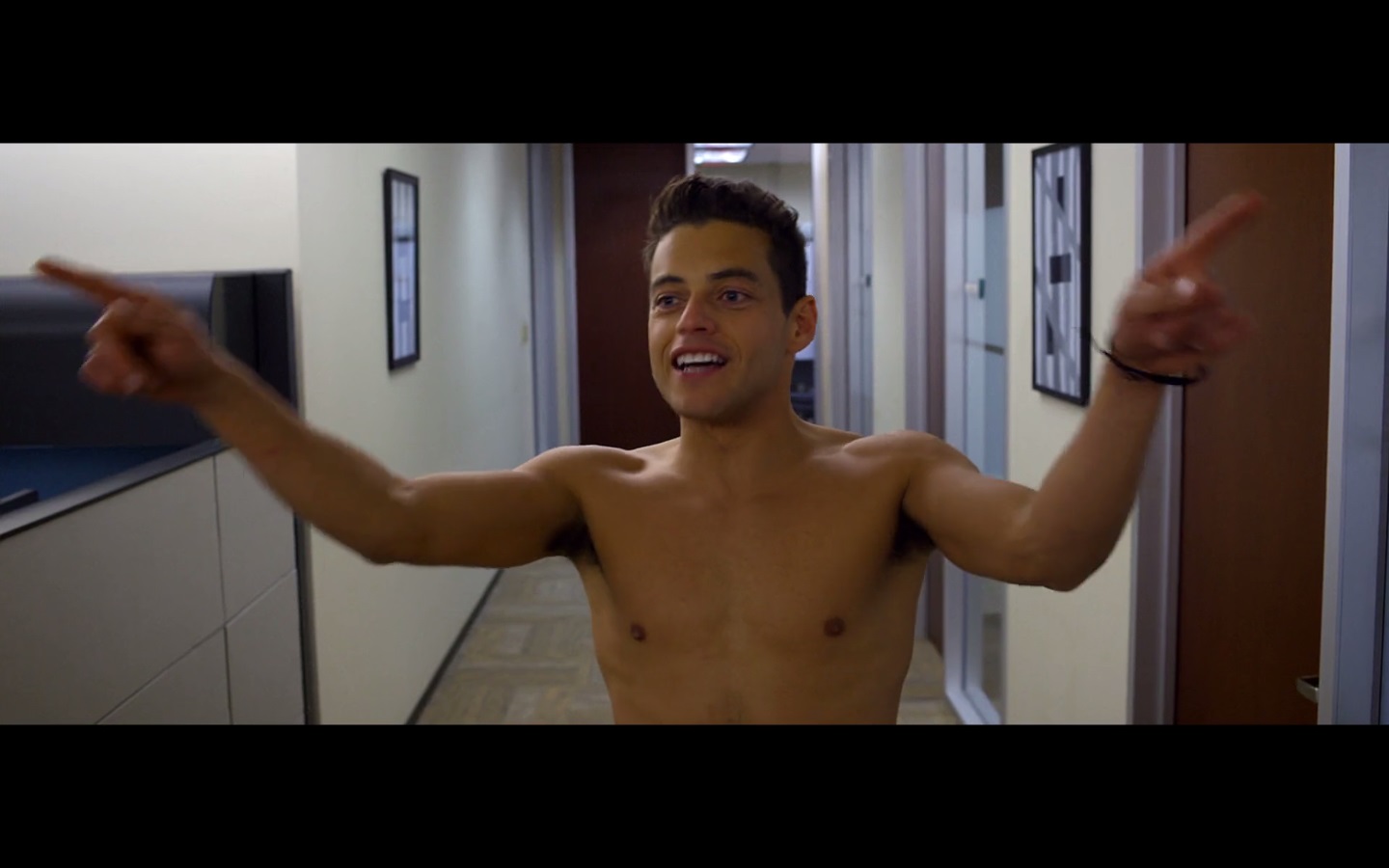 Anyway, Rami is really talented, that I can say, and if I may command you to watch something, you should really watch Mr. Robot. It is one hell of a TV series and it makes you think about everything. Its a good kind of think. Even if its not a very happy Tv show.